How to impress mum this Mothers Day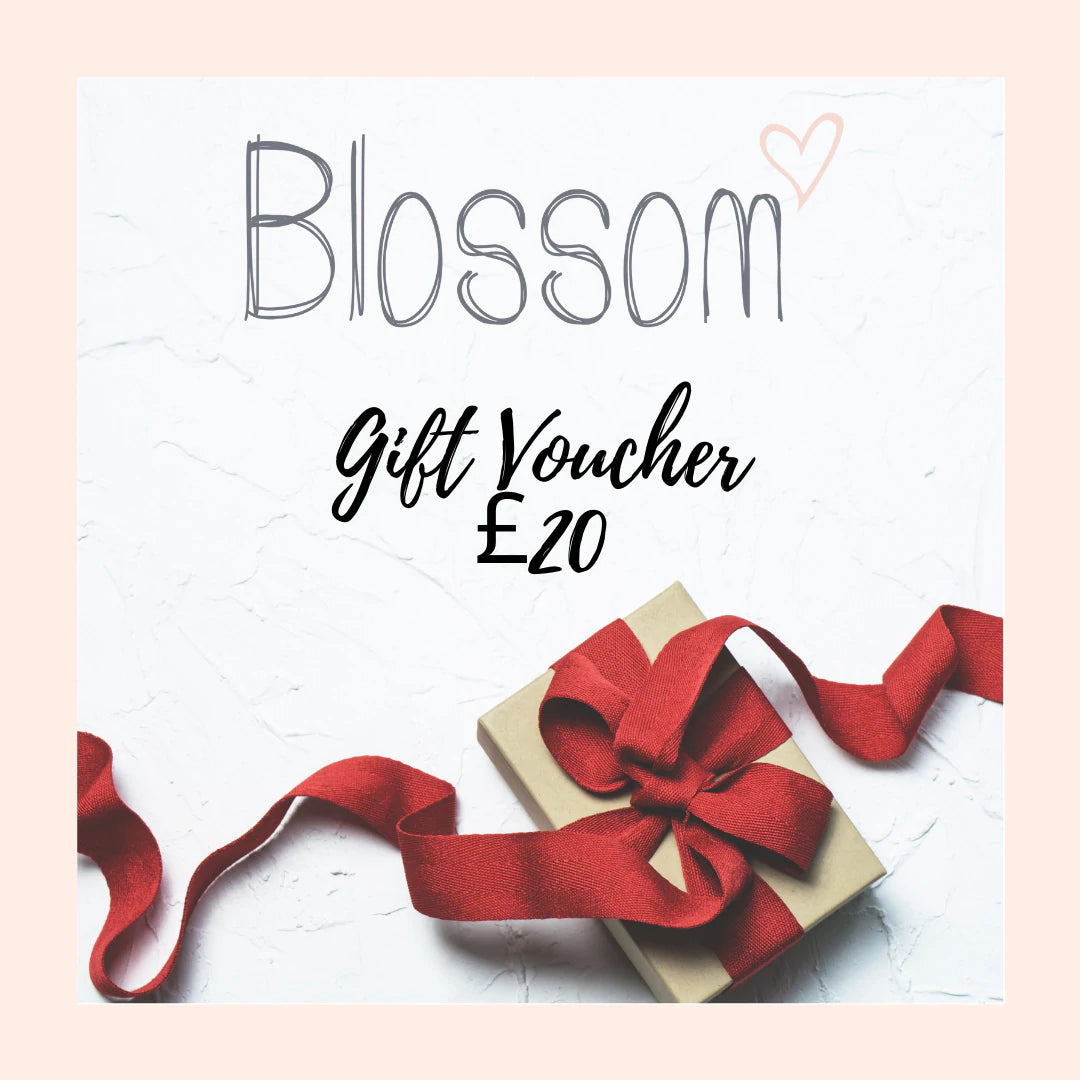 Yesterday I asked mum what she would consider to be the perfect Mother's Day gift, I thought I'd share the ladies answers with you and maybe give you a little bit of inspiration for this Mother's Day.
Firstly, as a mummy to two very energetic girls, my number one gift would be sleep! A whole week of sleep please! Or, as that doesn't seem to be an option, I would love a new Joma bracelet to add to my collection and wear every day, I would stack it with my other Joma Jewellery. 
Shop Joma Bracelets here....Joma Jewellery 
When we asked my Gran she said 'Any gift from Blossom is a gift in itself' We love that Gran! If I was choosing a present for you I think I would be drawn to the Envy jewellery. Gran is great at layering jewellery and uses different styles and lengths to create completely different looks from the same outfit. 
Shop Jewellery here....Jewellery
My top tip would always be a Blossom gift voucher. These can be bought online or in store and can be spent online and in our boutique too. This way the lucky recipient gets to browse lots of lovely goodies and buy whatever they want. 
If you have any problems purchasing or choosing just ask. We are here to help and we really do love to chat to you.