So who is Joe Browns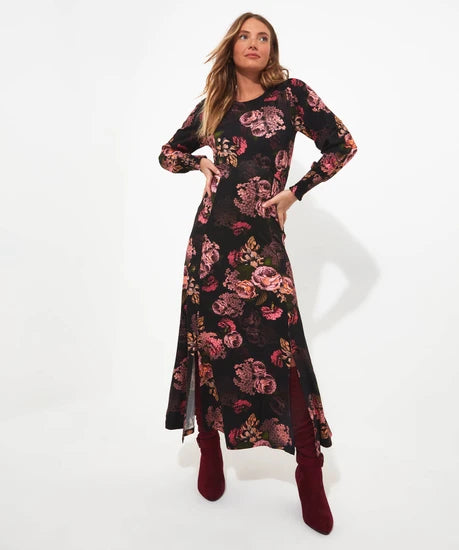 How we love our boutique, our "job", and each and every one of our products! It's not as easy as it looks, to get it right though you know.... but we do try our best. 
Identifying and acquiring new products is actually a bit of a lengthy process, but it's always a journey worth making when we get to see brands like Joe Browns on our rails. So who is Joe Browns and where did it start? Read their "about us" on their own homepage and you'll hear about a group of friends, sharing a beer, after a surfing session on a beautiful beach in ……. North Wales! I really wasn't expecting that! They talk about their designs using descriptions like boho, but what does this word actually mean? The definition of "boho" is mixing artistic colours and textures and that's more than obvious in their fabrics" So did we get it right? It's a huge leap of faith bringing a well known but "new to us" range into a small boutique like ours. To help to make these important decisions we could spend hours analysing our webs sales to see what sells best, to see if certain products have done well, or were well received but it's not just about that. We believe at Blossom, that our huge family of customers are comfortable enough to help us to make these choices! That's why we ask and pre-order from time to time, so that we know that you are getting exactly what you want. We are loving Joe Browns and it seems that you are too. Stick with us this year for a whole new Blossom Boutique.