Proud stockists of A Postcard From Brighton...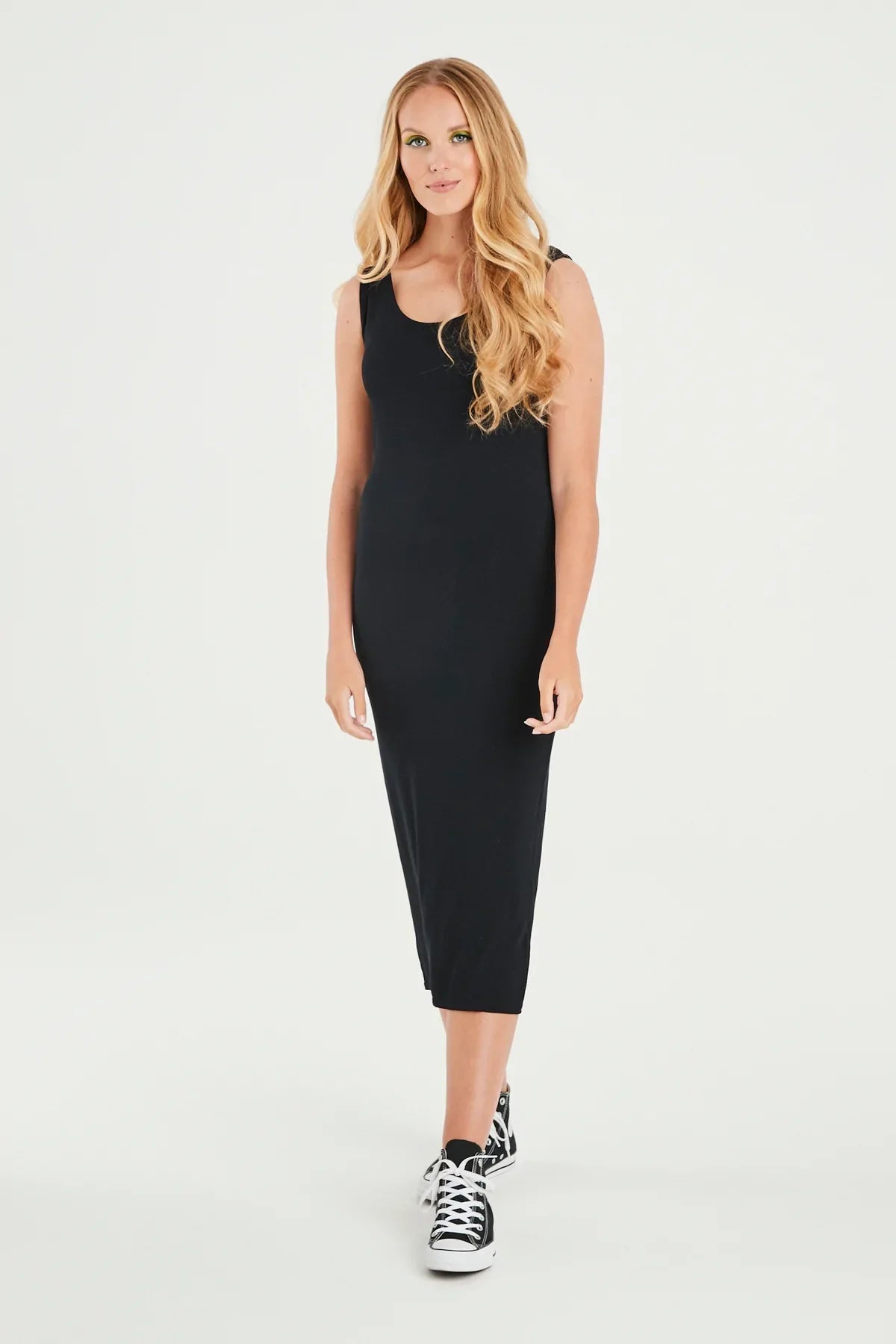 A new brand is always very exciting, especially when it's one that you're crazy in love with already! This week I've been falling deeper and deeper in love with A Postcard From Brighton as I have learned more about the brand and the incredibly passionate team behind it.
First of all the name of the brand has the most beautiful story behind it. It refers to postcards which one of the designer's mum's used to send her when she was away having treatment in hospital, she didn't want her daughter to know how ill she was and so she would send postcards pretending to be away travelling the world. 
At the heart of the brand is caring for the planet - most styles are made from wood pulp viscose jersey and both the fabric and garment make up is here in the UK in Leicester where the brand is based. Every last garment is considered around how a wearer can wear it in many different ways, these styles are certainly designed to last year after year and not just for one season or trend. Your price per wear on these styles will be so low after you've worn them again and again. 
Here's how I styled just one piece, the Shirty top - a plain black style with chiffon sleeves and back - I layered over the Sammy vest & wore with leggings, over the Nancee sleeveless dress, the Milly skirt and then just with jeans. I added the abstract leopard snood to add a little pattern. Such a versatile piece and one you'll definitely be reach for over and over again. 
All styles are available online (Shop A Postcard from Brighton here) or in our beautiful boutique, pop in for a browse and a try on. 
Hayley x